EUCLID congratulates the SwissCorps Global Team on the successful launch of the brand's SkyPeak A1 Swiss watch model, which is sponsored by EUCLID as part of the 2020 MBA Sustainable Global Business Initiative.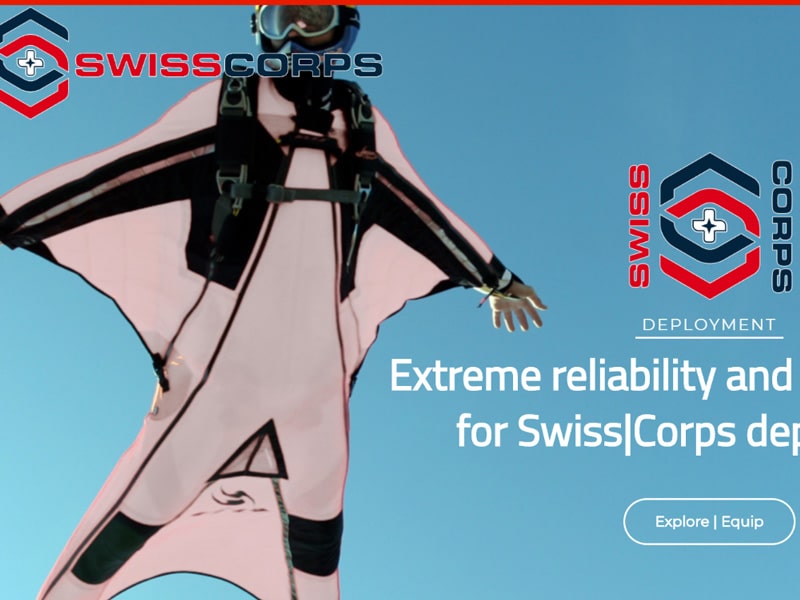 In designing this watch, SwissCorps carefully reviewed essential all-in-one functions associated with deployment and actions in possibly extreme mountain and snow environments. The features are:
altimeter function
accurate thermometer function
barometer function
water and snow resistant design (100 meters for water depth)
easy to use electronic functions.
Our SwissCorps SkyPeak A1 Model was manufactured in Solothurn, Switzerland.