The foundations of EUCLID were laid in 2004 at the initiative of several universities and educational professionals under the auspices of the International Organization for Sustainable Development (IOSD), a non-governmental organization.

It can be said that the impetus to launch the project came from the visionary support of Ambassador Emmanuel Touaboy (of the Central African Republic in Washington) who facilitated the relationship with the University of Bangui. As a result, the "Pôle d'Extension Universitaire Euclide" was formally created as a joint extension and university consortium in 2005.
The initial idea was to develop specialized distance programs in bioethics and sustainable development and to make these programs (with syllabi, coursepacks, web platform) available to the stakeholders who had created the Consortium.
By the end of 2007, these outstanding programs had gained the interest of other universities and government agencies who desired to adopt or adapt them for their internal needs. In particular, several ministries of education and foreign affairs expressed interest in using "Euclid's" methods and programs to train their staff, and this synergy led to the formalization of the EUCLID intergovernmental university framework in 2008.
As a result, EUCLID (Pôle Universitaire Euclide / Euclid University) officially came into existence in 2008 with the entry into force of the EUCLID conventions in 2009/2010.
As of 2016, EUCLID serves 11 Participating States (+ Benin on a non-binding basis). Its official headquarters are located in Banjul (Gambia) and Bangui (Central African Republic).
EUCLID TIMELINE: the first 11 years
2004
NGO delegation meets with Ambassador Emmanuel Touaboy (of Central African Republic) in Washington, DC, discuss higher education, sustainable development, and bioethics. Following the meeting, Ambassador Touaboy sends a report to the Ministry of Education which forwards a recommendation to the University of Bangui.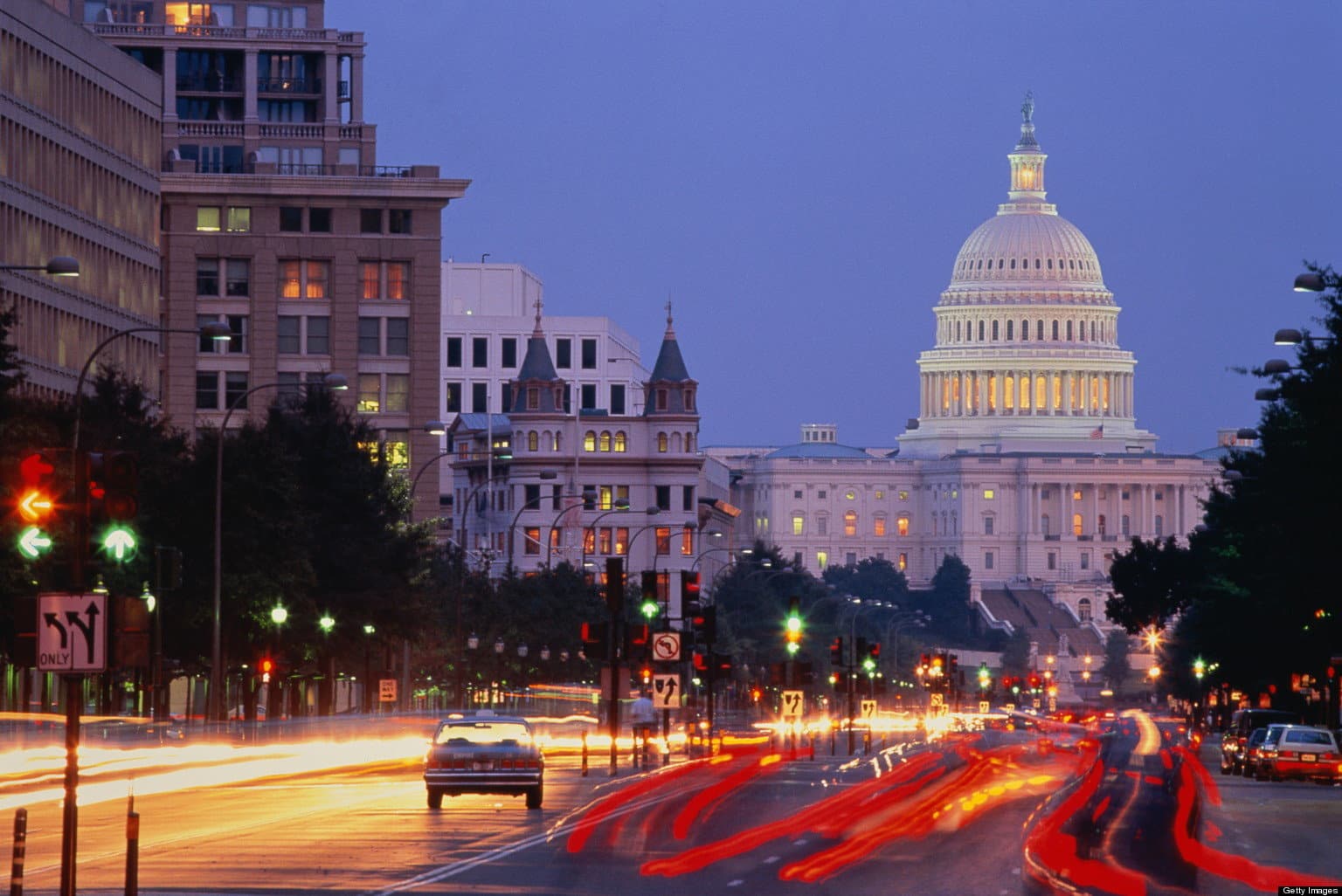 2005
After extensive consultations, Rector Faustin Touadéra of the University of Bangui signs international agreement to create and participate in "Pole d'extension universitaire Euclide" which is established asa joint distance-teaching extension.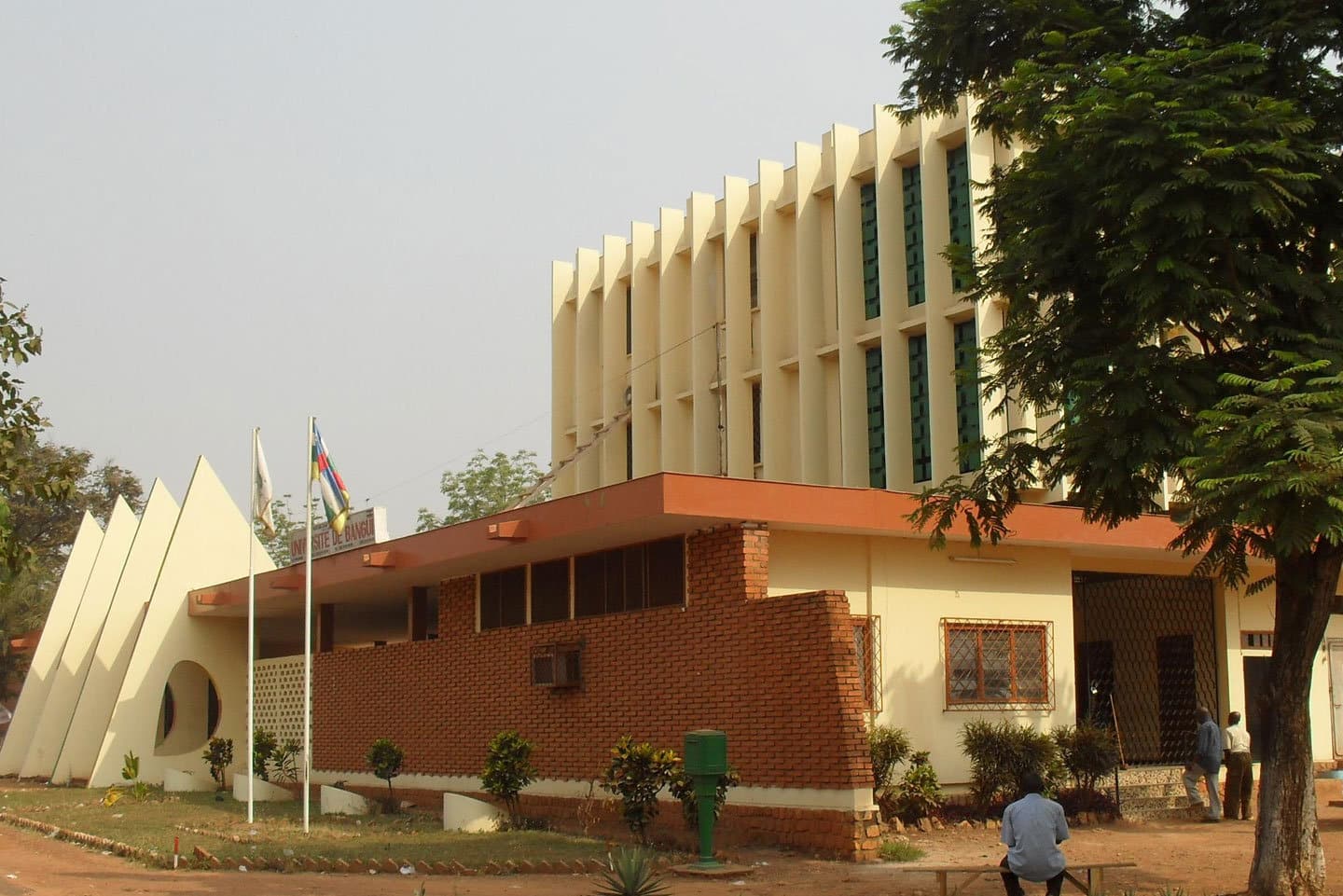 2006
Université Libre du Burkina joins "Euclid" and settles a temporary Secretariat in Brussels, Belgium.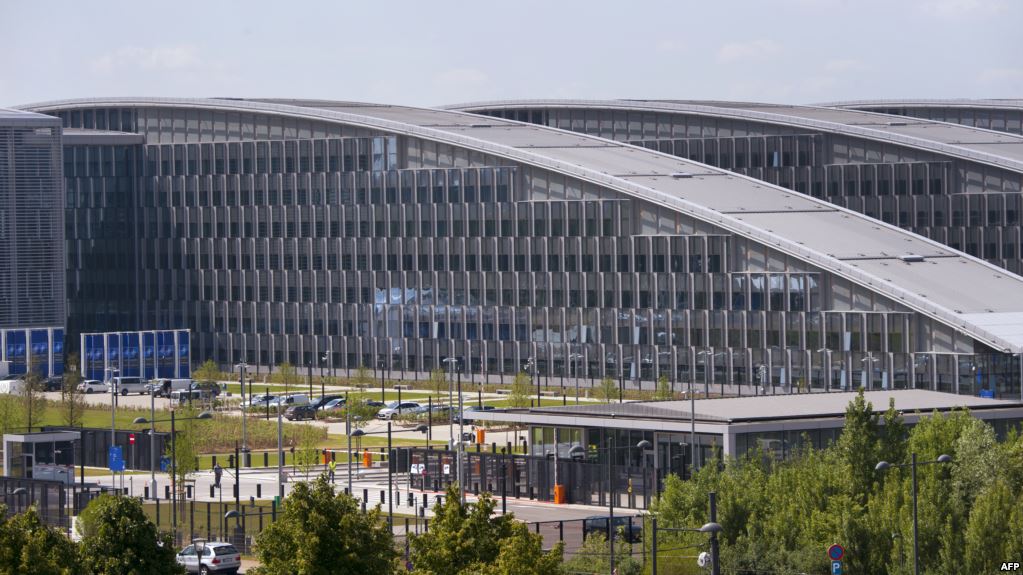 2007
Rector Rodoumta KOINA of the University of N'Djamena (Chad), under signature, approval and accreditation of Minister of Higher Education, signs participation agreement in "Pole d'extension universitaire Euclide."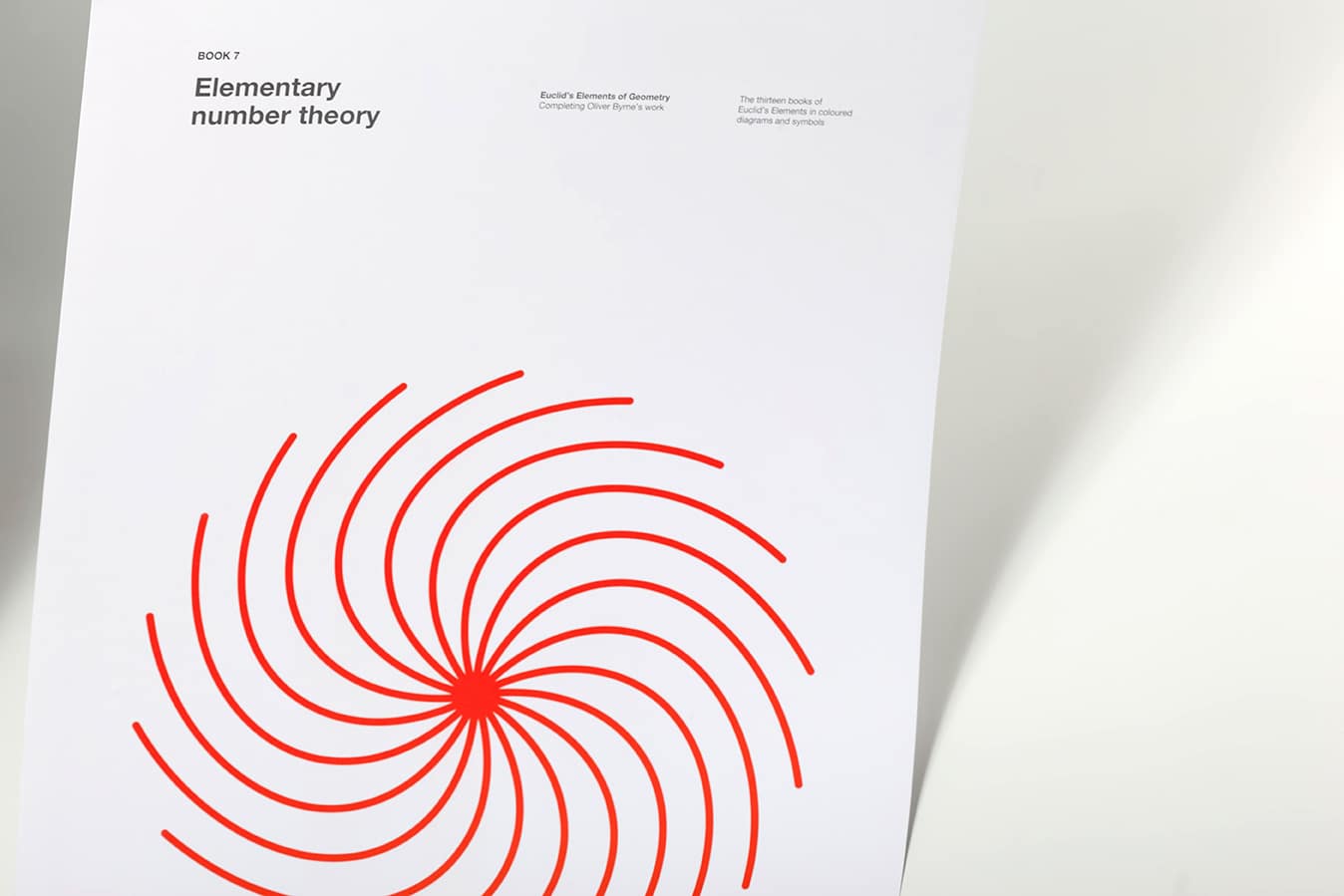 2008
Attending the annual ICCI conference in Doha, Qatar, IOSD Secretary-General announces "Euclid Phase 2" which invites interested governments to participate in the new intergovernmental platform.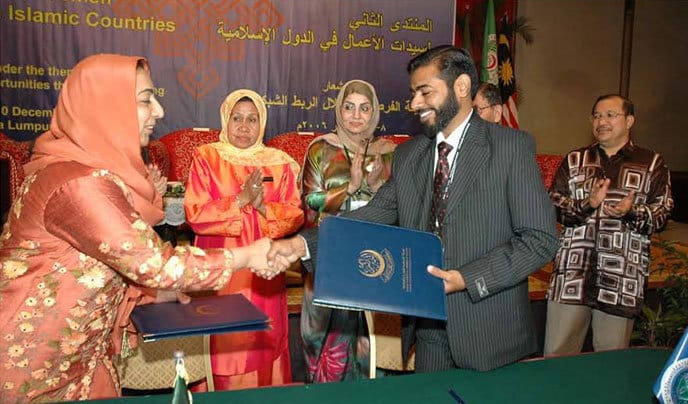 2008
With the signatures of Saint Vincent, Sierra Leone and Eritrea, the EUCLID enters into force as a multilateral agreement (treaty in simplified form). Euclid Consortium (with University of Bangui) selected by European Commission to deliver "LOT3" program to Eritrean civil servants.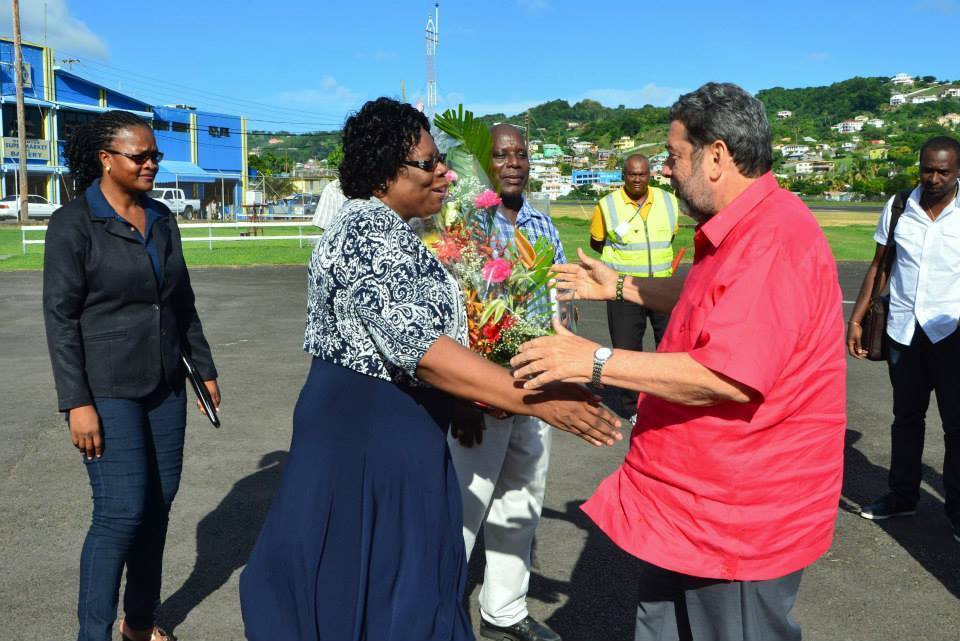 2009
Ambassador Banny de Brum of the Marshall Island (in Washington DC) becomes the First EUCLID High Steward (Ambassador Touaboy being the High Steward for the Euclid Consortium). Ambassador de Brum was personally involved in the EUCLID / Eritrea LOT3 project and traveled to Asmara to supervise the project.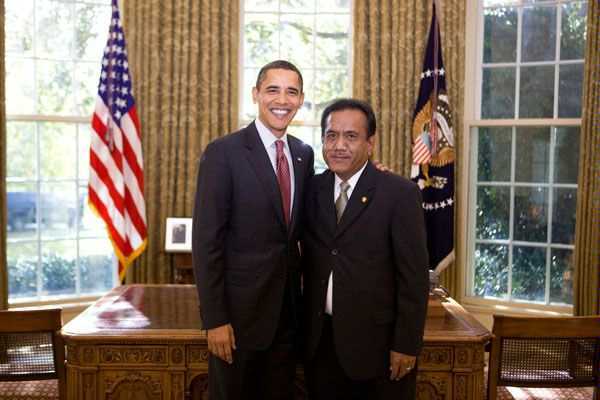 2009
IOSD/EUCLID signs landmark Memorandum of Understanding with ECOWAS (Economic Community of West African States).Rector Rodoumta KOINA of the University of N'Djamena (Chad), under signature, approval and accreditation of Minister of Higher Education, signs participation agreement in "Pole d'extension universitaire Euclide."