EUCLID is by nature and legal status a truly global organization. This is illustrated by its members in global academic networks such as GRLI and two regional organizations, AAU and AUAP.
Serving 12 Participating States across 4 continents (Americas, Asia, Africa including Indian Ocean, Oceania-Pacific) as well as students in more than 20 countries, EUCLID is well-known for its global impact. 
This page includes a map of global presence as well as select blog entries flagged as "Global."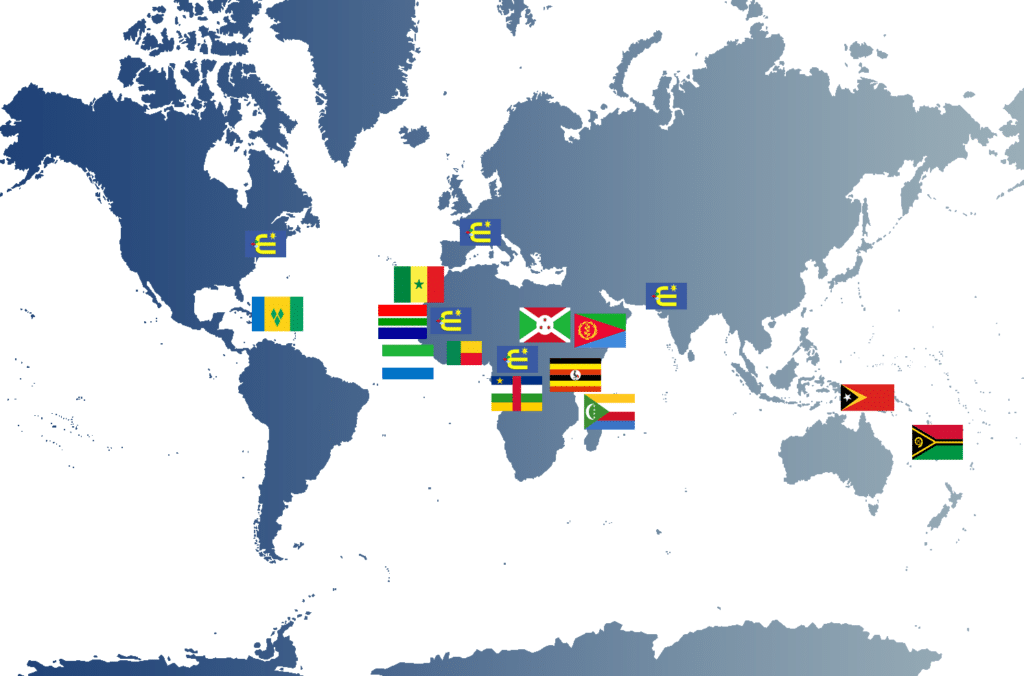 News and Articles with "Global" tag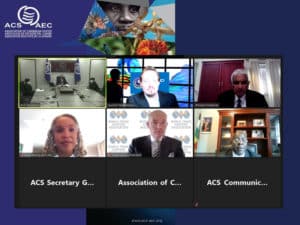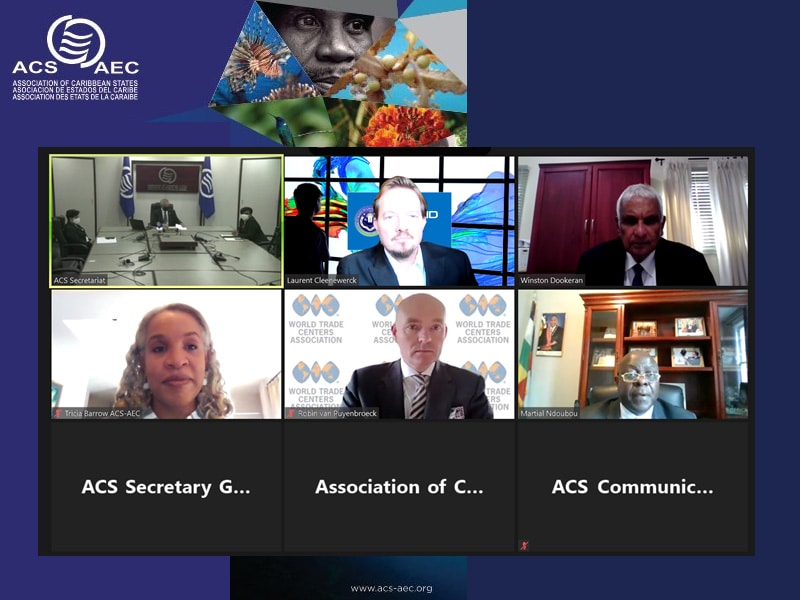 On Monday, January 25, 2021, the Association of Caribbean States...
Read More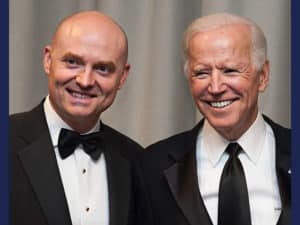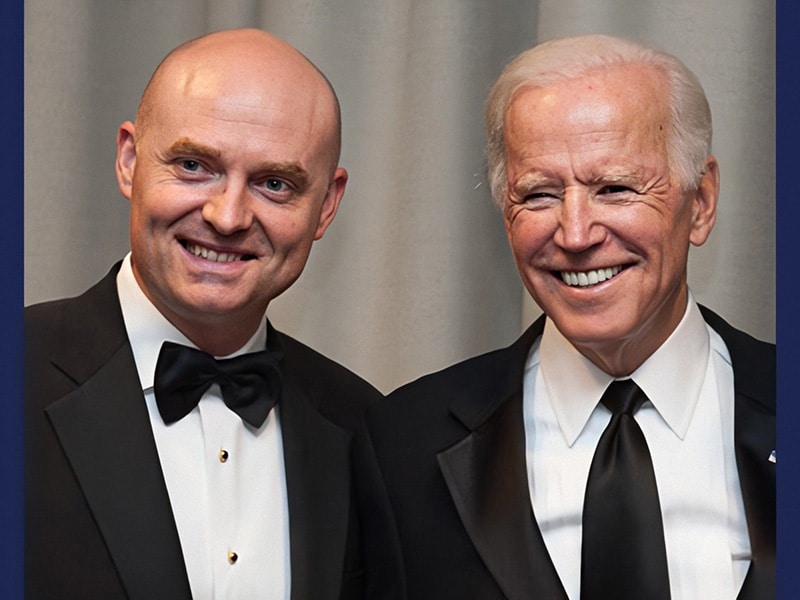 EUCLID congratulates US President Joe Biden on the occasion of...
Read More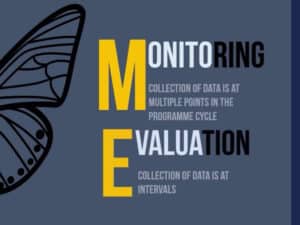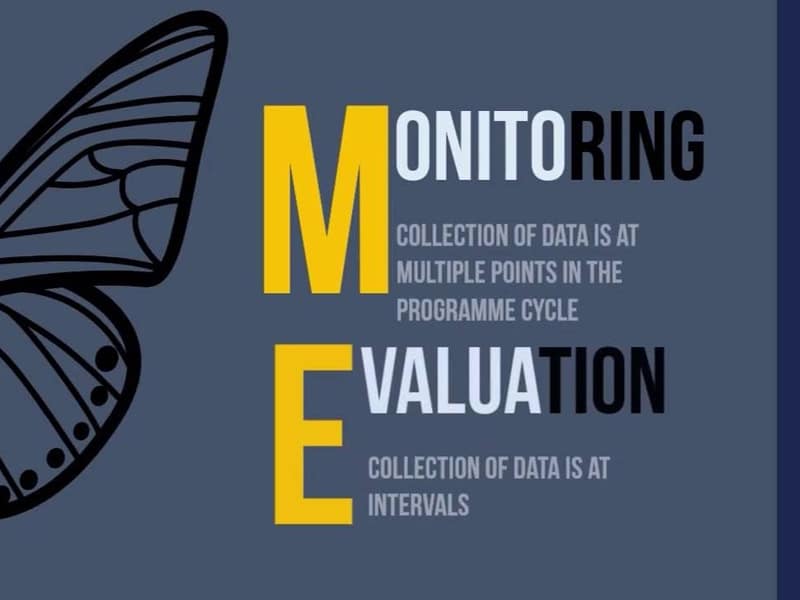 EUCLID is pleased to announce newly approved programs for 2021:...
Read More