EUCLID is by nature and legal status a truly global organization. This is illustrated by its members in global academic networks such as GRLI and two regional organizations, AAU and AUAP.
Serving 12 Participating States across 4 continents (Americas, Asia, Africa including Indian Ocean, Oceania-Pacific) as well as students in more than 20 countries, EUCLID is well-known for its global impact. 
This page includes a map of global presence as well as select blog entries flagged as "Global."
News and Articles with "Global" tag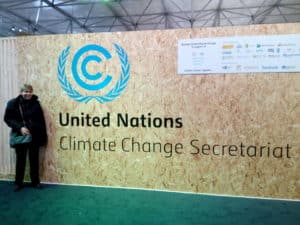 From Charalee Graydon: I had the good fortune to attend...
Read More