Online Master in Comparative Theology
The School of Theology and Interfaith Studies at EUCLID (Euclid University) offers a primary external (distance or online) degree program specifically called: Master of Arts in Comparative Christian Theology (MCCT).
For Roman Catholic students, it is useful to note that the degree is recognized by the Holy See under applicable UNESCO conventions.
Academic Presentation
In the context of its interfaith / inter-religious mandate, EUCLID offers a online master degree in comparative theology that is primarily focused on Christianity but which also covers fundamentals of comparative religion.
Our faculty group has identified 'must read' textbooks that are combined with engaging multimedia resources including lectures and debates. EUCLID's world-class LMS platform delivers the material in a logical progression which is both academic rigorous and achievable for part-time students.
Also, a Master's thesis is technically optional, EUCLID recommends that all students consider producing a thesis on an area of interest in comparative theology.
Possible areas of specialization include:
Comparative Liturgical studies
Comparative Hermeneutics
Ecumenical Studies
Dialectic and Apologetics
Comparative World Religions
EUCLID faculty members at work:
Below: Fr Matija Maticic presenting his doctoral dissertation via video conference at EUCLID's EU liaison office in Montpellier, France. Fr Maticic is the episcopal vicar of the Cathedral of St Vitus in Rijeka (Croatia).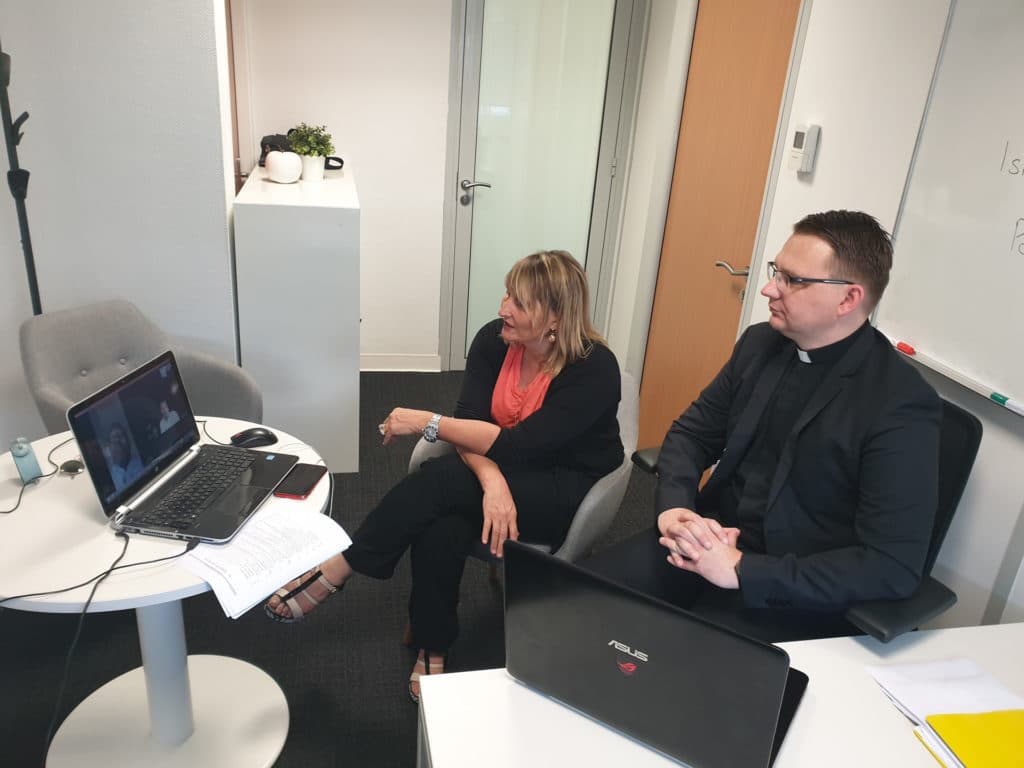 Below: EUCLID is an official partner of the Ecclesiastical Order of Saint John Chrysostom whose patron is the Roman Catholic Archbishop of Jos.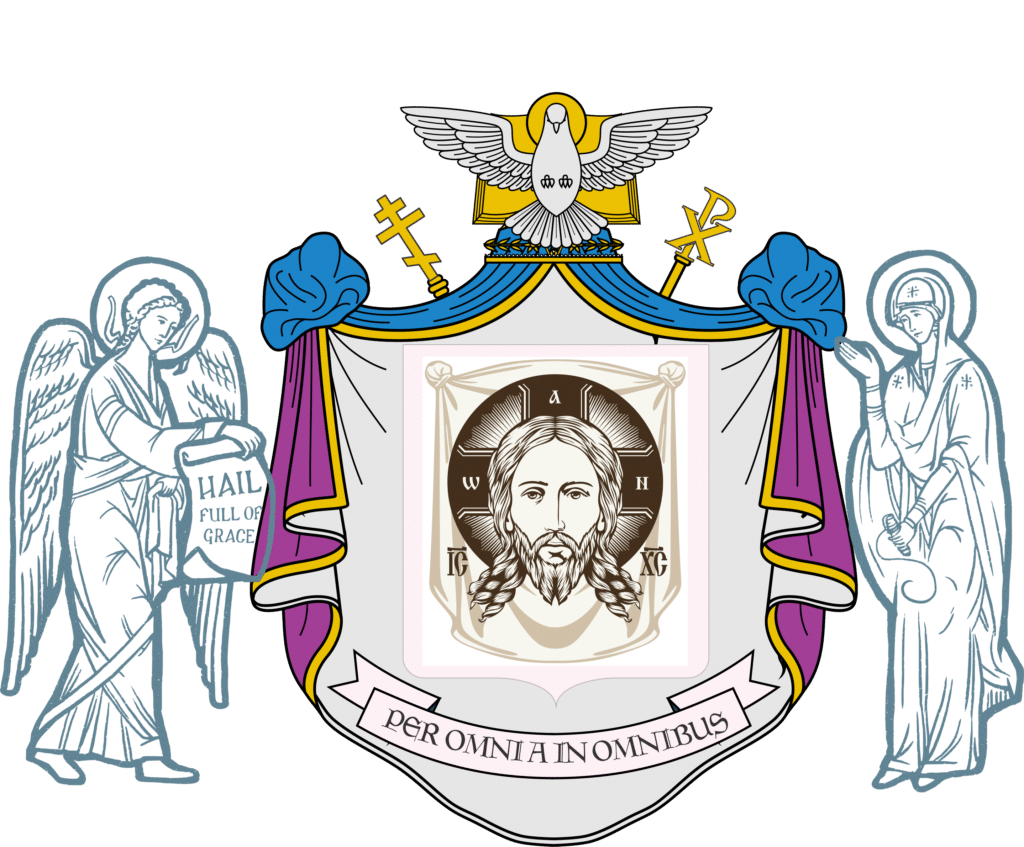 Admissions / Entry Requirements for the MTh" icon_fontawesome=""]

Applicants should have a relevant Bachelor's degree issued by an institution listed in the UNESCO-IAU handbook / database. Similar or related backgrounds with adequate professional experience may be considered

Government-sponsored applicants (who are already government staff) may be admitted without the required educational credential if their level of education and experience is deemed sufficient. EUCLID may require these participants to complete bridge courses prior to enrolling in the program.

Fluency in English (spoken and written) is required and will be tested.

Students are expected to be in position to dedicate 10 to 15 effective hours of study on a weekly basis.